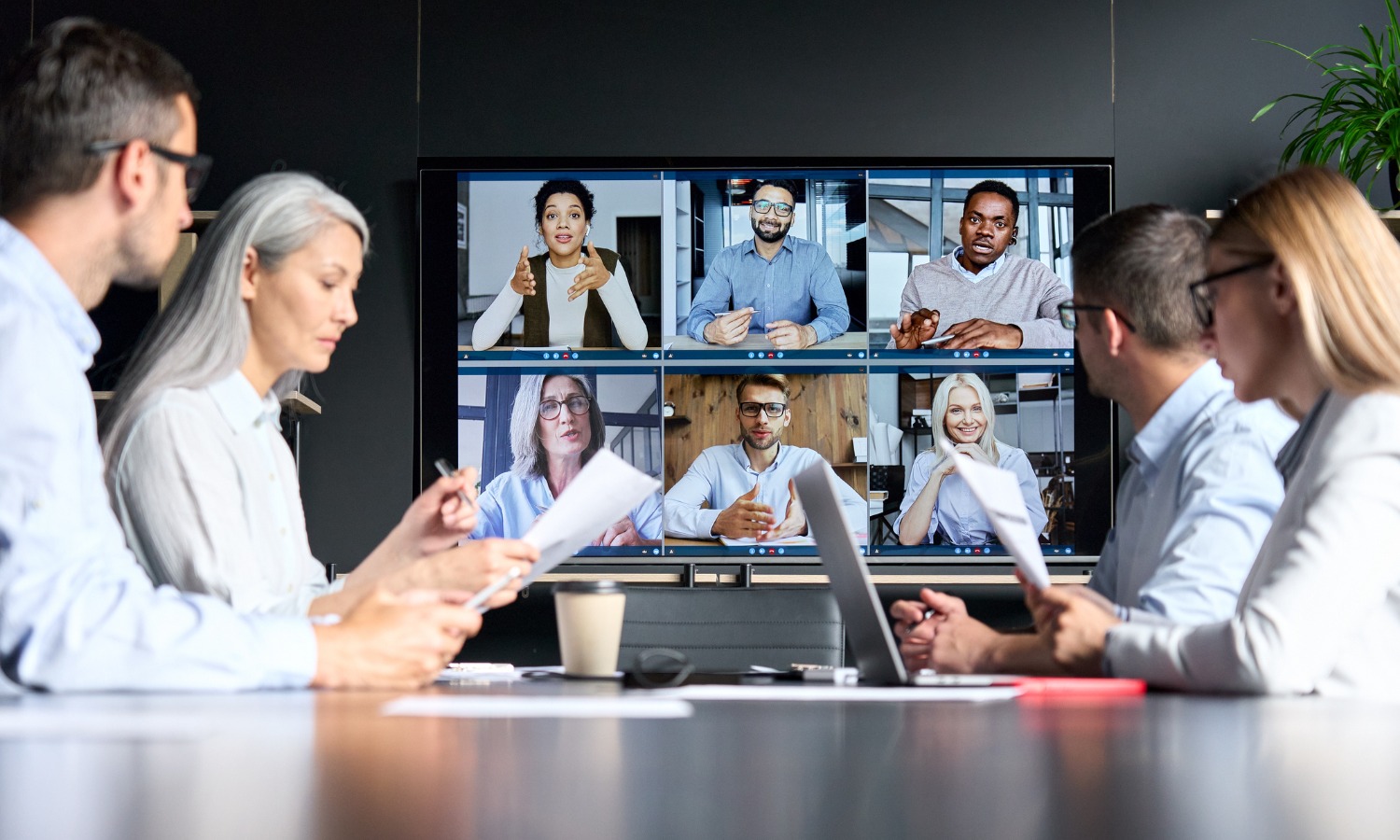 Community events and experiences are designed to offer you the latest and greatest: from relaxed conversational sessions dedicated to Persona Hubs to product deep dive sessions with Anaplan experts. We're always looking for new, creative ways to engage with and celebrate, our vast, knowledgeable ecosystem.
From large scale conferences to more intimate roundtable discussions, our hope is that no matter your level of expertise -you will have the opportunity to learn from and connect with your peers from across the globe.
Whether you are just beginning your journey with Anaplan or have been with us since day one – we look forward to providing you with as many focused, intentional and educational experiences, as possible.
Experiences
Creating more opportunities for you to connect, learn and grow virtually and in-person.
Category List
Past Experiences: Recordings