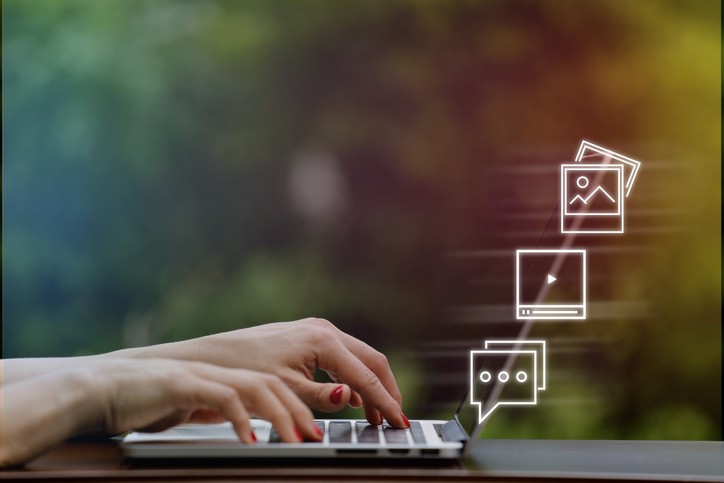 Whether you're looking for planning inspiration or step-by-step guidance, you've come to the right place. Explore our helpful resources that will help you take your model-building practice to the next level, learn from real-life examples of other Anaplanners, and get the most out of our platform.
Resources
From thought leadership to detailed instructions, we've got you covered.
Category List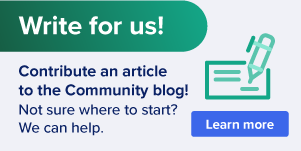 ---




---

Anaplan stronly values the helpful content provided by our Community members. Please note that the views and opinions expressed on Community pages are those of the author and do not necessarily represent the views or opinions of Anaplan.