Anaplan Celebrates International Women's Day—#EachforEqual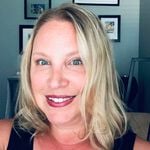 edited December 2022
in Blog
International Women's Day is a global celebration that champions women and provides a structure to amplify action all year long. This year's theme of "Each for Equal" recognizes that an equal world enables us all to be our best, every day. Individually, we can fight against stereotypes, participate in open communication, celebrate successes, and continue the dialogue for gender equality. Collectively, we can impact change in a major way!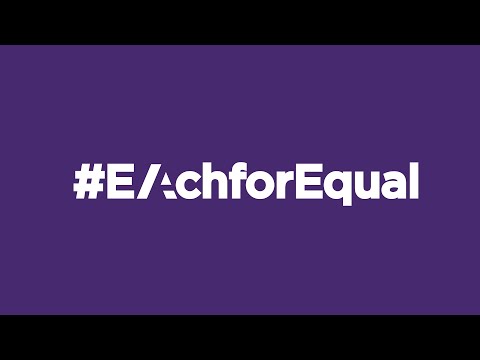 https://www.youtube.com/watch?v=cdP5woyyKt4
Did you know the first International Women's Day occurred in 1911 and was supported by over one million people? We've come a long way since then—but there's more work to be done. At Anaplan, we believe in #EachforEqual and strive every day to embody this in the work we do. Hear direct from the women of Anaplan as Chelsea Weintraub (chelsea_weintra), Danielle Dahlstrom (Danielle_D), and Monika Pham (monika.pham) share their thoughts about this year's theme.
#EachforEqual begins with each of you. What are you doing to move the dial toward a gender equal world?  
Tagged:
Comments