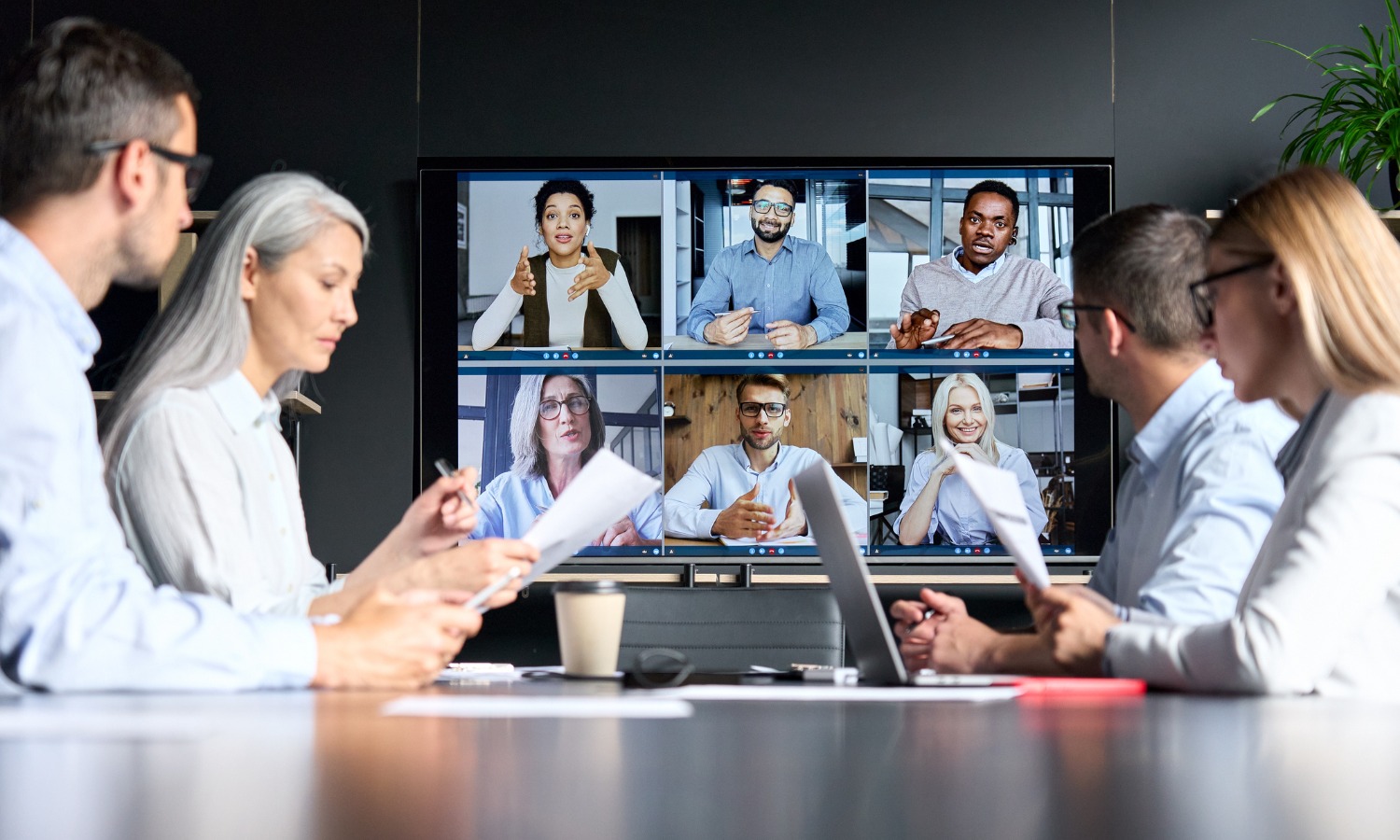 With Anaplan, your options are almost limitless. Where do you start? How do you find knowledge and answers relevant to your specific situation? Whether your role is highly specialized or comprises multiple areas of responsibility, the Anaplan Community offers many ways to connect with peers for mutual support.
Experiences: Experience the Anaplan difference — from conversational sessions dedicated to our newest Persona Hubs to expert product deep-dive sessions.
Groups: Collaborate and learn alongside platform experts and your peers across specific regions, industries, and other areas of interest.
Personas: Access resources tailored by functional role in easy-to-navigate hubs.
Experiences and Groups
Connections
Connect and collaborate with tailored content, focused Groups, and curated experiences.
Category List