Create Action missing context problem
I have an action to create items in a numbered list. The parent list has only one item "ALL". I am having an issue on my dashbard where I get an error as below.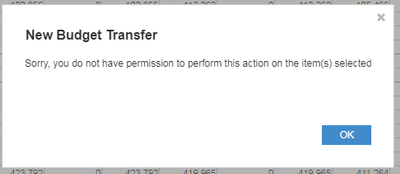 It seems like the user is missing the parent context and it is not selecting the first item in the parent hierarchy as described in Anapedia... 
If a user clicks the button immediately, before a parent context is established, the first item in the parent hierarchy is used.
I have tried adding the parent list as a selector but this has not resolved the problem. Is there anything I can do to force the parent context to make the button work?
thanks
Josh
Tagged:
Comments