How to get all periods totals with tiem dimenson in to a target module without time dimeson.
Hi All,
I have  asituation where I need to pul previous 4 years totals into another module which do not have time as dimenson. How can I achive this. My module screen shots are as below.
Blueprint view of same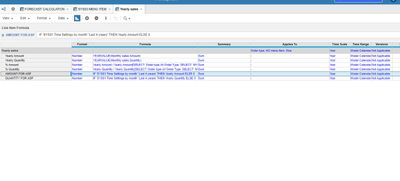 The data needs to be pulled into
blueprint view of same is
Thanks for your help.
Balrama Krishna
Tagged:
Answers