Anaplan Live! Spotlight: Anaplan Helps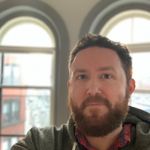 In our very first Anaplan Live! Spotlight event, we talked all things Anaplan Helps! Watch the recording of the live event to learn how the program is helping support customers during this challenging time. Hear from featured Master Anaplanners about the applications they created during our recent Hackathon.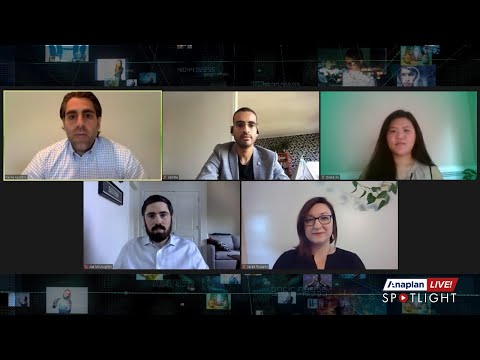 https://youtu.be/wFLdjHYKtzg
Spotlight presenters include: 
*Event starts at 5:52. If you are having trouble viewing this event on this page click here to watch it on our YouTube channel.
If you have comments or questions for the presenters, leave a comment below!
Tagged:
Comments