Optimizer - Variables min, max setup
Hi,
From the optimizer user guide v01, for variable section, it states the min/max configuration are optional (as below and see the attached full document). So the optimizer has been configured without min/max.
However, it flows an error when execute.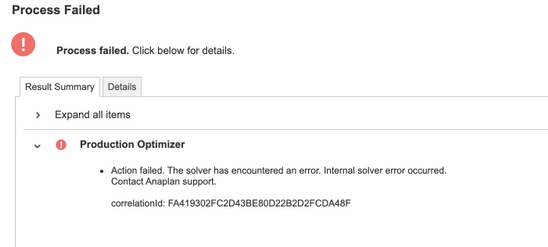 Then, I configured the Min as zero and it executes successfully. If the variable can be negative value, how should I configure it to get it run? 
Could anyone help to confirm the min/max configuration is optional or not? If we don't know the range of the variables, any default setting we can use?
Thanks.
Tagged:
Comments