Anaplan Live! Spotlight: Effective Anaplan Demos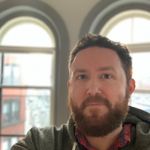 In July's Anaplan Live! Spotlight event, we discussed an issue at the heart of achieving Connected Planning: internally presenting Anaplan to new audiences within your company! Watch the video below to see tips and tricks on how to effectively present Anaplan demos, a live demonstration, and an intriguing Q&A session between the presenters.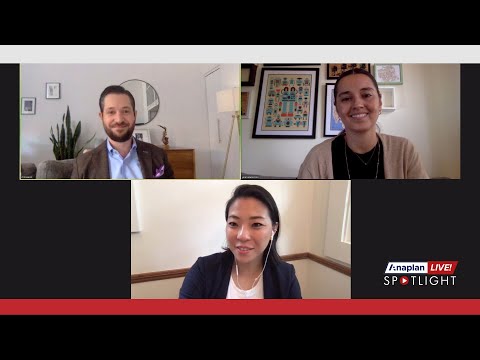 https://youtu.be/tK5BPNF9yWI
Spotlight presenters include: 
If you are having trouble viewing this event on this page click here to watch it on our YouTube channel.
Have comments or questions for the presenters? Leave a comment below!
Comments