Anaplan Live! Spotlight: Transactional APIs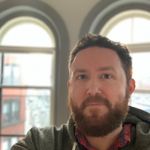 Thank you to the nearly 250 attendees who joined our February 2021 Anaplan Live! Spotlight on Transactional APIs. If you missed the live event, you can watch the recording of the session on-demand!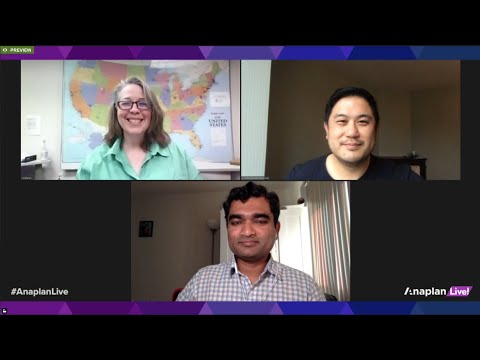 https://youtu.be/RMx4hid4oP8
During the session, our experts, @christophe_keom, @chanaveer_k, and @Stacey_Gibbens, spoke about how the latest updates to Anaplan APIs can benefit model builders. Audience members connect live to learn about what has changed, including the new transactional APIs, and how you can use them to create more accurate plans with up-to-date data. 
After the event, attendees joined virtual tables to have 1:1 discussions with our speakers. Thank you to everyone who attended and participated in the lively discussion!
Have questions for the presenters? Leave them in the comments below and the presenters will work to answer them.
Comments