AMA with Chris Weiss: What is the Center of Excellence Development Maturity Curve?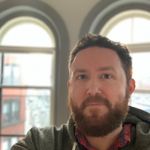 Check out the questions and answers from our latest Ask Me Anything session. Chris Weiss, who runs our global strategy for customer Centers of Excellence, along with other CoE experts, answered questions all throughout last week.
Over 200 of our customers have built an Anaplan Center of Excellence (CoE). Help to jump-start your journey to launching your own CoE by checking out the video and questions and answers in the comments.
*This AMA is now closed. Scroll down to read the questions and answers posted during our live week-long event. Want to continue the conversation? Head over to the Centers of Excellence discussion board!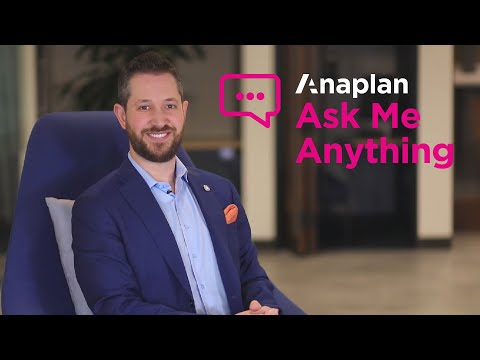 https://youtu.be/ua3fCxxkSu0
Comments