Benefits of being a Certified Master Anaplanner
Benefits of being a Certified Master Anaplanner
Certified Master Anaplanners are certified model-building experts that have demonstrated a commitment to ongoing engagement in all things Anaplan. In return, Certified Master Anaplanners are recognized in a variety of ways, with more exciting benefits to come!
1. Exclusive Access to Anaplan's leadership, including the executive team as well as our engineering and product teams. An exciting opportunity to be the first to see the future product roadmap as well as having a channel to ask company-specific questions directly to the top of decision makers.

2. Network with Fellow Certified Master Anaplanners who are the best in their field and widely respected within the planning industry. Our program provides a unique space for you to discuss issues with experts from other companies in your industry, and a chance to learn from their mistakes as well as share examples from your experiences.

3. Showcase Your Company's Thought Leadership and expertise in the Connected Planning industry. Within this program you can highlight your success in utilizing Anaplan on a global stage (figuratively and literally at our annual conference).

4. VIP Anaplan Live! Experience. Gain entry to our VIP Certified Master Anaplanner lounge and claim your exclusive Anaplan Live! gift. Visit with top executives and experts during private events hosted exclusively for Certified Master Anaplanners.

5. Gain a Competitive Advantage. Build your brand and amplify your status within the planning industry when you are globally recognized as a top Anaplan model builder.  

6. Advance your Career. Earning a certification can open up new opportunities for advancement and increase your earning potential by as much as 51 percent*.

7. Gain Further Career Recognition with an updated Master Anaplanner certificate to display within your Community profile and on your LinkedIn profile. 

8. Shape the future of the Certified Master Anaplanner Program, The Certified Master Anaplanner program is evolving and you can impact the direction it takes. Help us build out the program you want by providing feedback and sharing what motivates you as a Certified Master Anaplanner.
*According to The IIA's 2017 Internal Audit Compensation Study (based on U.S. responses).
Learn more about the Certified Master Anaplanner Program: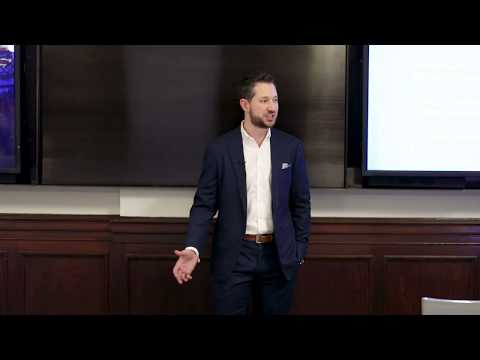 https://youtu.be/bat3Wg4nDUs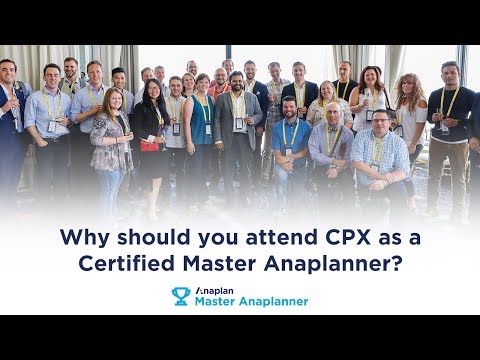 https://youtu.be/B40BUILcBwg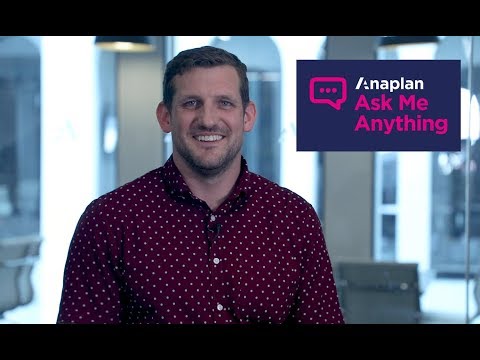 https://youtu.be/-W8J3jBt_ag