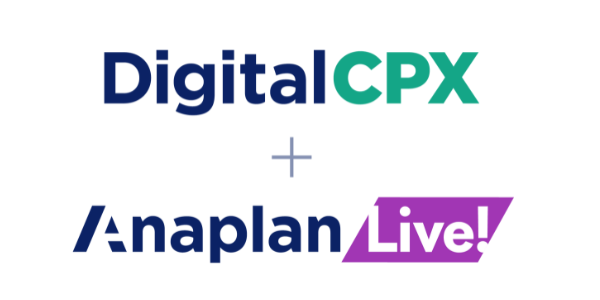 More than 3,000 people joined DigitalCPX + Anaplan Live! in June. The two-day global event kicked off with a lively discussion about how critical model builders are in supporting executives in achieving their goals of thriving in the "next normal." Anaplan Live! offered technical sessions with an interactive Q&A that followed. The day wrapped up with a Master Anaplanner award ceremony and a lively keynote session from the Anaplan product team.
Digital CPX & Anaplan Live! June 2021
Global event designed with model builders, end users, & learners in mind.
Discussion List